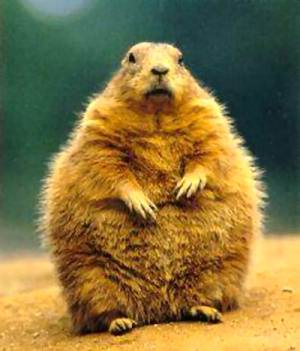 GROUNDHOG DAY!
February 2, which means 3 days!
I didn't realize this until this morning.
I love groundhog day. I don't know why, but I do. Ever since I did my student teaching.
It was fun.
It was fun to take an ordinary, freezing cold day and turn it into a silly event.
The night before we make our predictions--will he or won't he see his shadow?
Make a graph and chart the answers (math).
Then go all crazy, and grab some popsicle craft sticks, a picture to color of a groundhog, and a paper lunch bag.
Cut a hole in the bottom of the bag, glue the groundhog cutout to the craft stick, and pop him in & out of the hole to see is he sees his shadow. (Science)
Ready for more fun?
Grab some flashlights and play shadow search. Seriously. It's fun.
I may sound like a 5 year old here, but I'm really just a groundhog day enthusiast. :)
It will be cold, fun, and include a lot of chocolate and hot chocolate. (uh, Social Studies + Geography)
So what do ya think?
Will he see his shadow? Will we have the worst of winter still to come, or hear birds chirping sooner than we think? (If he sees his shadow, we're in for more winter. If he doesn't, spring is on its way!)
I'll share a quick tid-bit from the site:
"
Punxsutawney held its first Groundhog Day in the 1800's. The first official trek to Gobbler's Knob made on February 2nd, 1887. In 2008 it will be the 122nd prediction."
(making this year the 124th!)
GROUNDHOG DAY! Be there or be square.