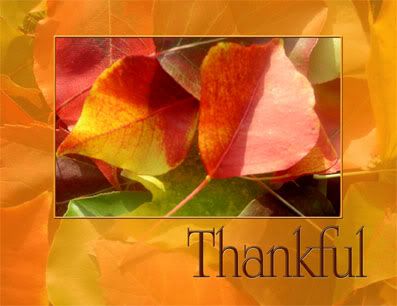 In keeping with the
theme for this month,
I'm posting some blessings from this past week. They'll help my eyes open up to more than the fact that
neither of my boys has slept until 6a.m. ALL WEEK.
Early mornings + pregnancy=tired momma.
But there are things to be thankful for!
-I made it to Aidan's school on Monday for their Walking Club (to help at recess). It was a gorgeous day, Brennan behaved, and it was good to see the kids. Plus Brennan & I played at the park after!
-Story Time Tuesday at the library. It's always cute to see Brennan as a "student".
-Wednesday I had a my regular prenatal check-up, and everything continues to go well. Considering the pain I was in at this point with Brennan's pregnancy, this is great. Plus Brennan was hilarious to the staff, talking nonstop & trying to show them the baby.
- A good parent-teacher conference with Aidan's teacher. To hear he is respectful & has great Math skills, etc, warms my heart.
-Our good friend
Bethany
visited! The boys loved seeing her, and we enjoyed time in the sun at the park yesterday.
Gigantic leaves! So big they covered their faces. :)
-Pat won an award at work, being voted 3rd quarter MVP! I'm proud of him, and happy that his hard work is recognized. He works very hard.
-The mess with our former-jerk-of-a-landlord is finally getting settled, and we will be done with him once & for all. We are paying the undeserving jerk some money, which he
does not
deserve. But it's almost like a pay-it-off for peace price. With everything we have coming up, it beats going to court, even though I am confident he would
lose
. Ugh. He is a loser.
I'm fortunate to have a lot to be thankful for this week. How about you?