Amy posted recently about Christmas, and it inspired me to write this post.
Ha! You might be thinking "It's not even Halloween YET!", but the reality is, it's 2 months until Christmas. 2 months from today is Christmas Eve, people! Scary? I think a little.

But this year I am prepared. As of yesterday, I am probably 90% finished with my Christmas shopping!

(translation: the "big" gifts the boys ask Santa for are bought).

I have never had so much of my shopping done by Halloween. Heck, I don't normally even start until around Thanksgiving.

But I like this. It feels good. :)

For Aidan (my 5yo), it's the
Imaginext Dragon World
. I was skeptical, but if nothing else, I do have 90 days to return or exchange. I don't think he'll change his mind, though. He says he "very wants this!".
Brennan wasn't hard, either. He loves the Little People toys still, and I'm thrilled because so do I. We bring out all of our Little People toys and make Little People World. It's actually a lot of fun. On creative days, we even line up the Hotwheels through Little People World and pretend it's a parade. :)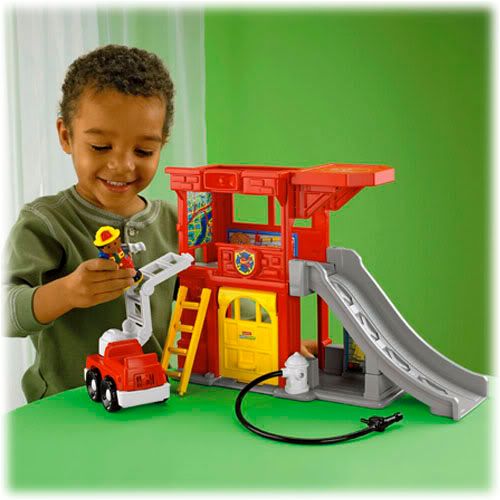 A few other things I picked up back in August, when Meijer had a huge clearance event.

I'm excited! Every Advent I think "I need to do my shopping earlier so Advent can be more spiritual, etc". And this year we'll have that opportunity.

Plus, my husband doesn't know it yet, but those nights we'd normally be out shopping, I plan to coerce him into watching endless Christmas movies with me. Including the ones
ABC Family
does as a part of their
25 Days of Christmas
. :) I'll even let him rub my feet while we drink hot chocolate. See why he's glad he married me?
2 months. Two months, people.

How many have started their shopping?

How many know what they plan to buy?

Tis the Season...